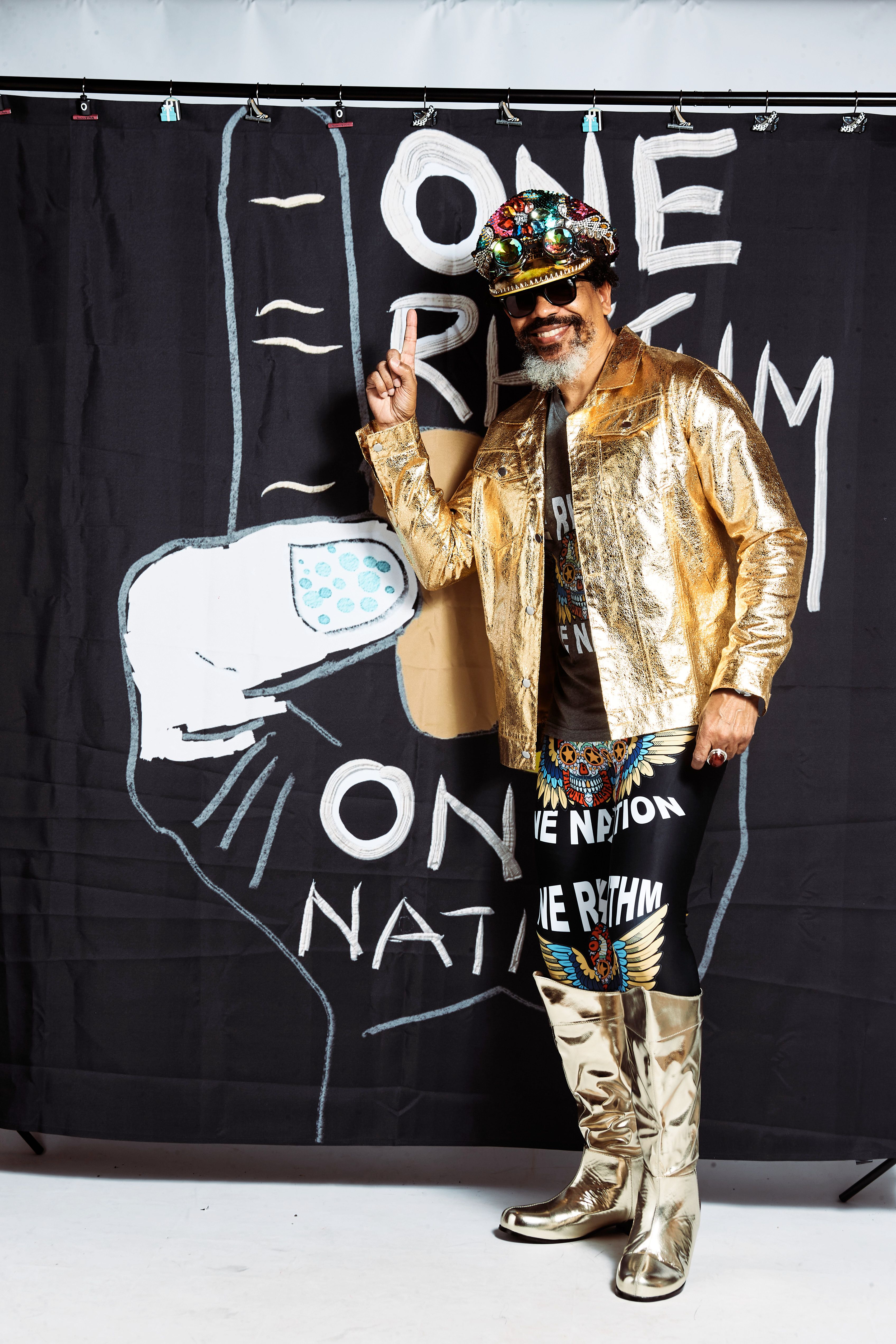 ToNY CaMM & The Funk Allstars bring their "One Rhythm, One Nation" touring show to this year's Be Kind Music Festival this Fri night Sept 23 at the Sedalia Center in Big Island, VA.
The 20-piece "psychedelic funk circus" will take the stage at 9pm with a two hour show that features elements of P-Funk, rock, soul, hip-hop and the band's own creation of funky Grateful Dead tunes coined "Funk the Dead".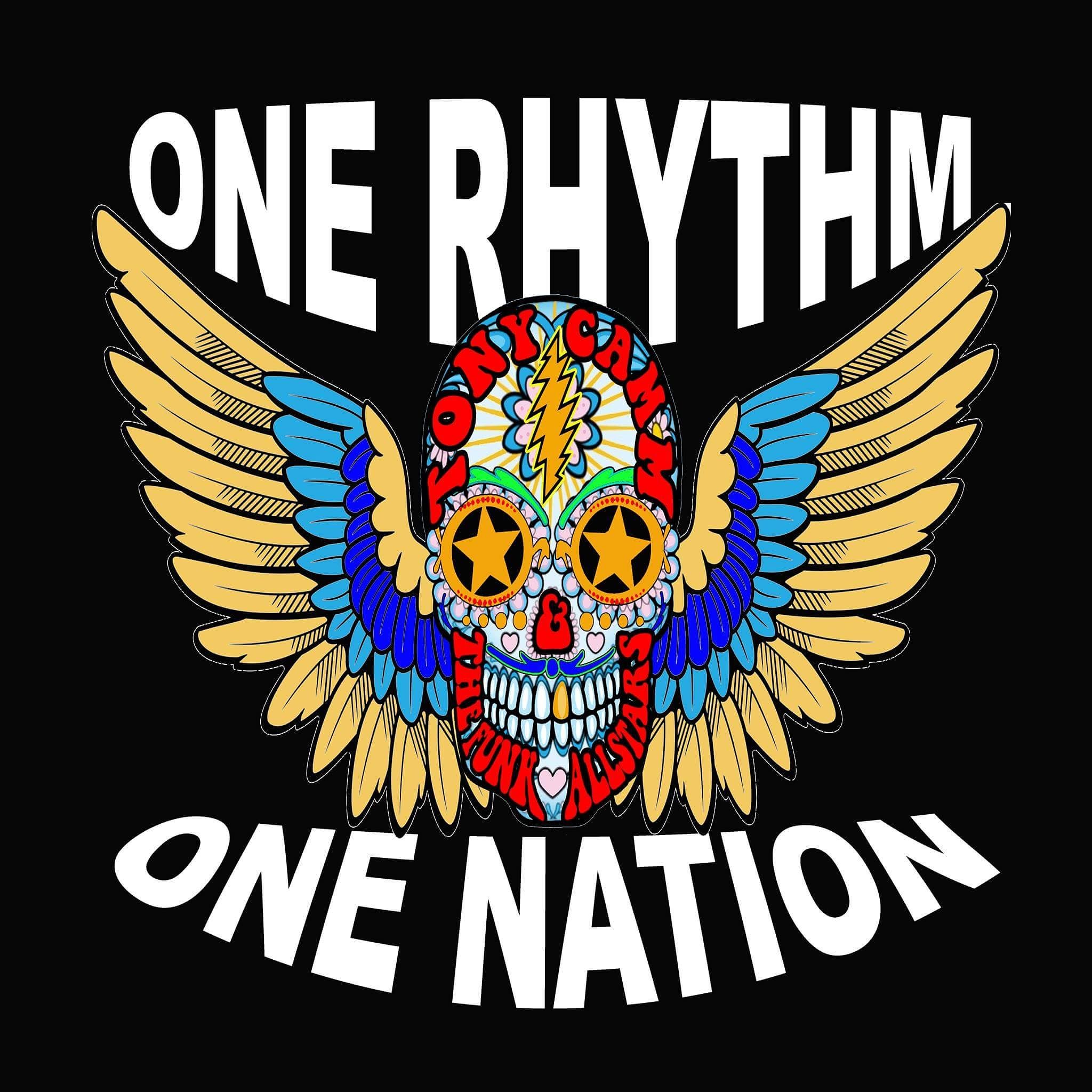 Opening acts on Friday include Kimberly Druen, Firecracker Jam, Gabby Lea, McBroom & The Jam and Sierra Star.
For tickets and more info click HERE.