ToNY CaMM Animation Studios and Pascat Films have released the long-awaited trailer for their upcoming zombie thriller "7 Hours Of The Dead", which follows a re-animated hero mercenary as he attempts to rescue the Vice-President of the United States from a horde of zombies inside of a historic library.
Watch the trailer right now right HERE.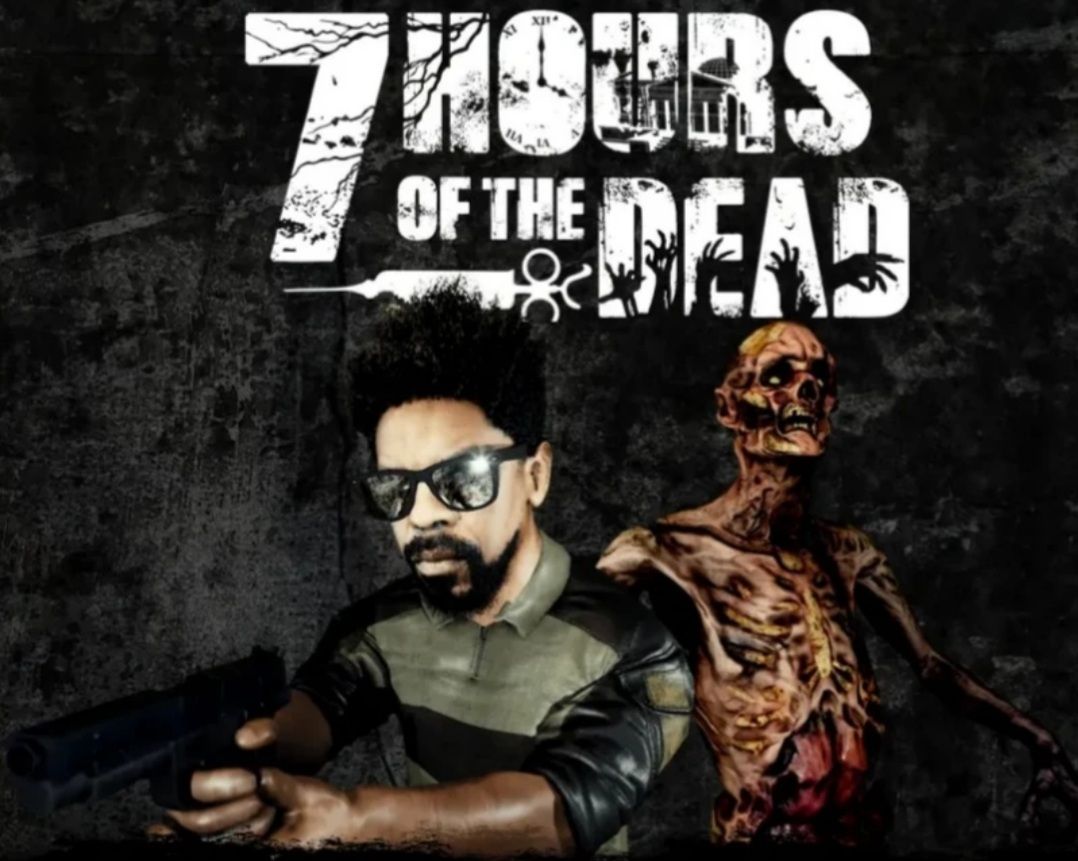 Click HERE to join the zombie killer email list.