Funk/rock frontman Tony Camm has teamed with his teen-hood bandmate Walter Whitfield to produce and release "Hey Shortie" on New York City-based Isotopia Records.
The song, which blends elements of funk, R&B, rap, hip-hop and jazz, and features a collaboration with singer/rapper Lovell, Scottie Clinton and Tra'zae Clinton, is produced by Maurice "Producer Lo Key" Preston and singer-songwriter/producer Constance Hauman.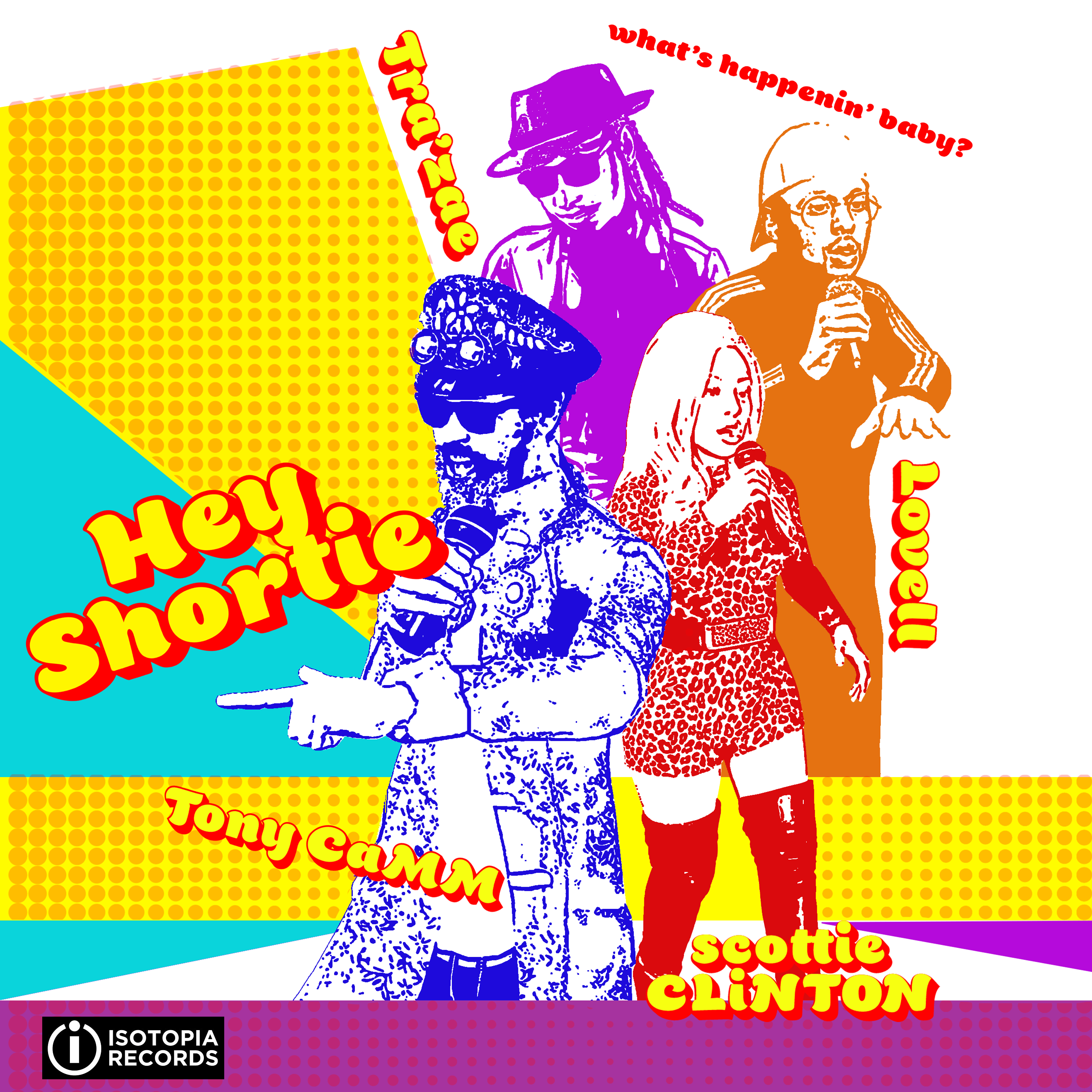 "Hey Shortie" will be released on Friday October 22, 2021 on all music and streaming platforms, and will be accompanied by a cutting-edge 3D animation virtual concert video created by Winston Marsden and Jake Jiracek for Pascat Graphics & Marketing and ToNY CaMM Animation Studios. 
To view the "Hey Shortie" music video click HERE.