ToNY CaMM Films held a red carpet premiere screening for it's upcoming release of "Only In My Nightmares" over the weekend in Richmond, VA.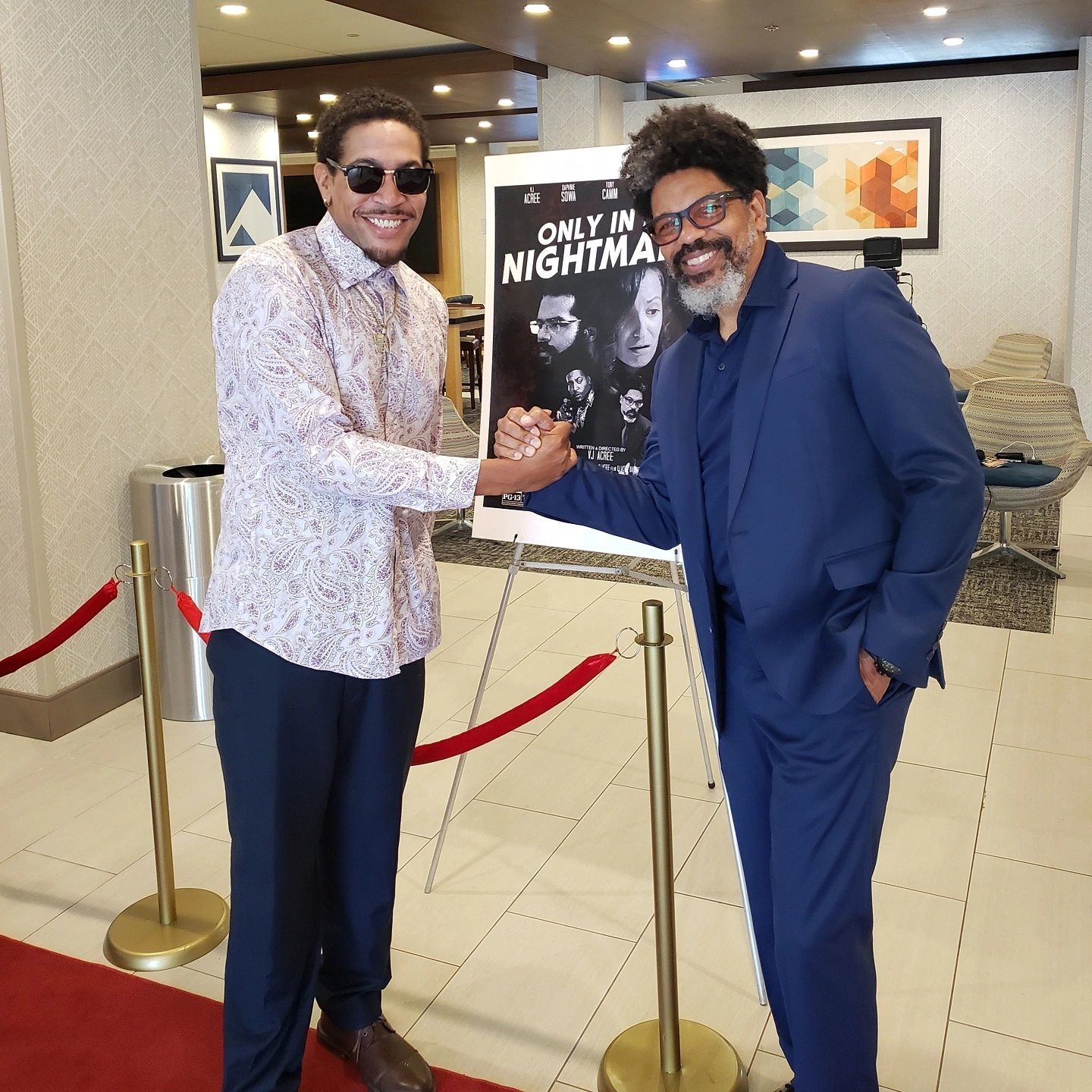 The horror short, written and directed by V.J. Acree, and executive produced by Tony Camm, both of whom star in the film, is slated for release this Friday August 13, 2021 on Youtube.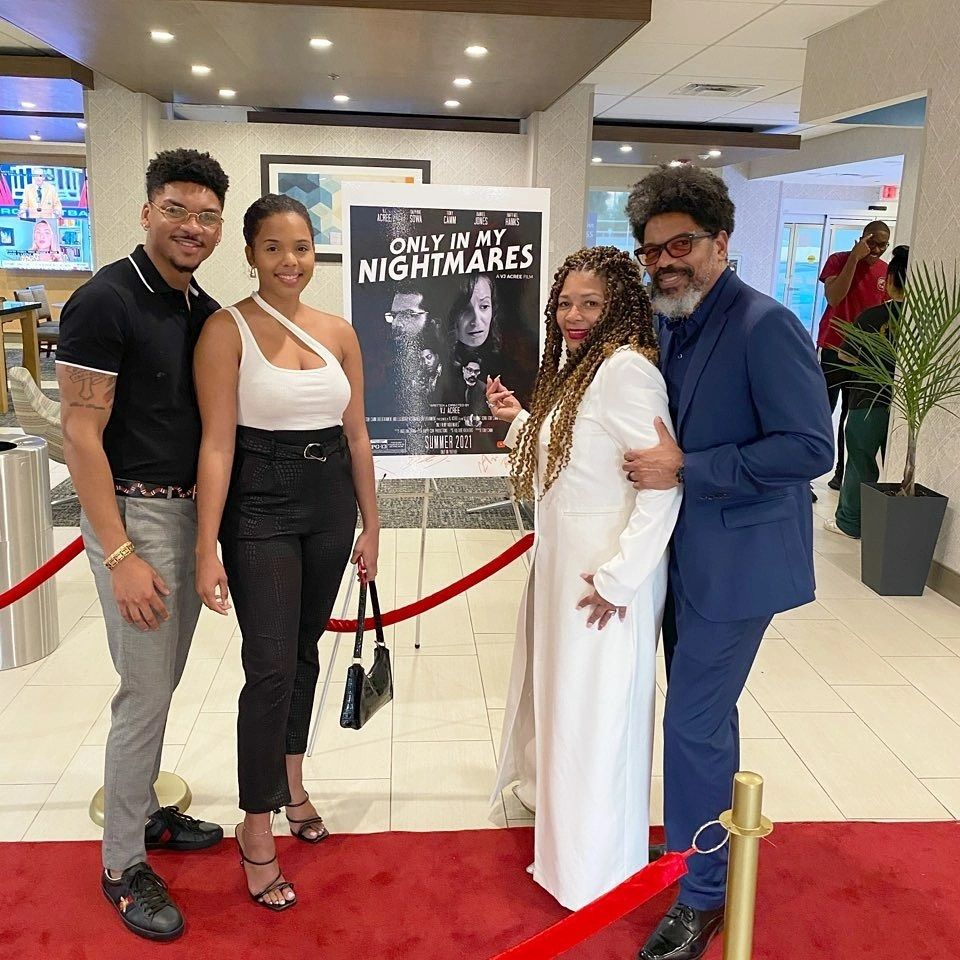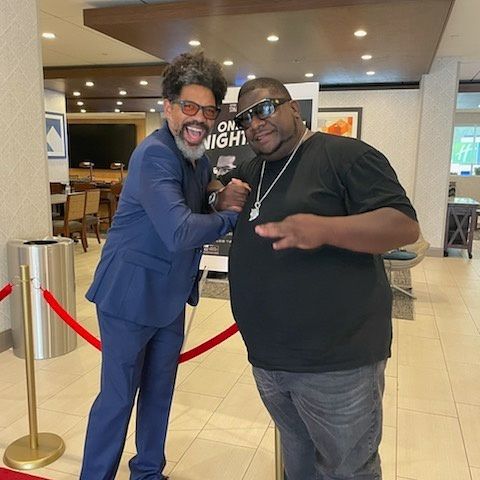 Judging by attendees response, the film will be a hit with audiences all over the globe, with a sequel already in development.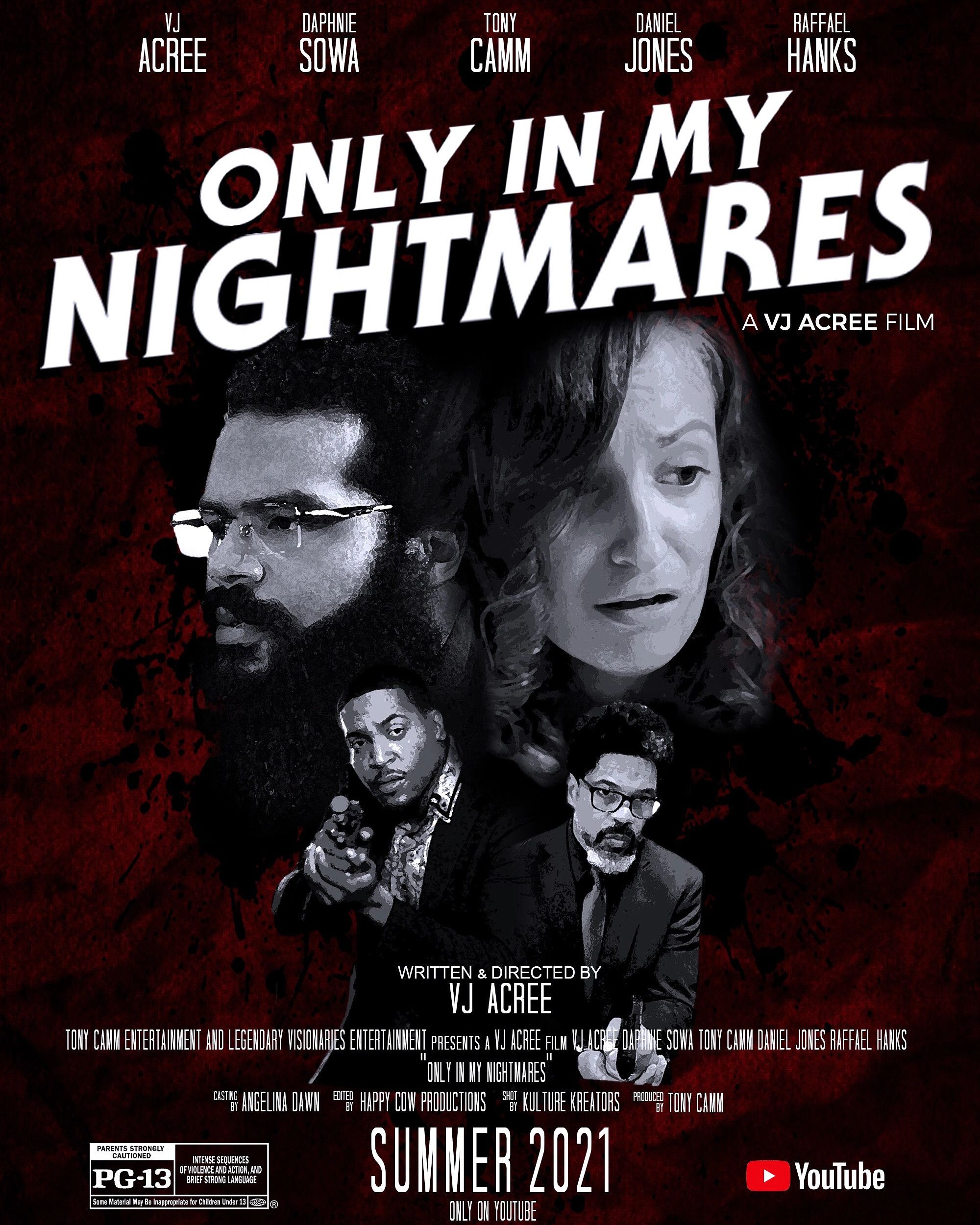 You can view the full trailer below: