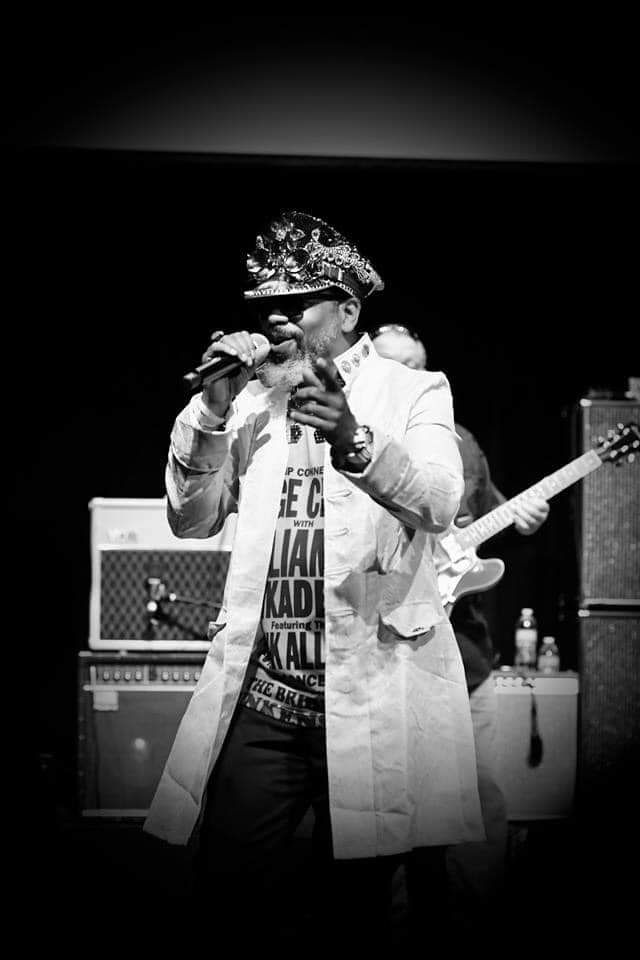 Funk ringmaster ToNY CaMM, leader of the Funk Allstars collective, is bringing his "psychedelic funk circus" to Funkateers Ball 6 on Sept 10, 2022 at Bethesda Blues & Jazz Supper Club in Bethesda, MD.
The annual P-Funk convention, which this year features guitar legend and Rock and Roll Hall Of Famer Michael "Kidd Funkadelic" Hampton and Grammy award winning songstress Kendra Foster, and is emceed by famed Mandrill drummer Neftali "Funkadrill" Santiago will see hundreds of funkateers descend upon southern Maryland for a full weekend of festivities that include listening parties, social gatherings, book signings, trivia competitions and the live-music ball itself.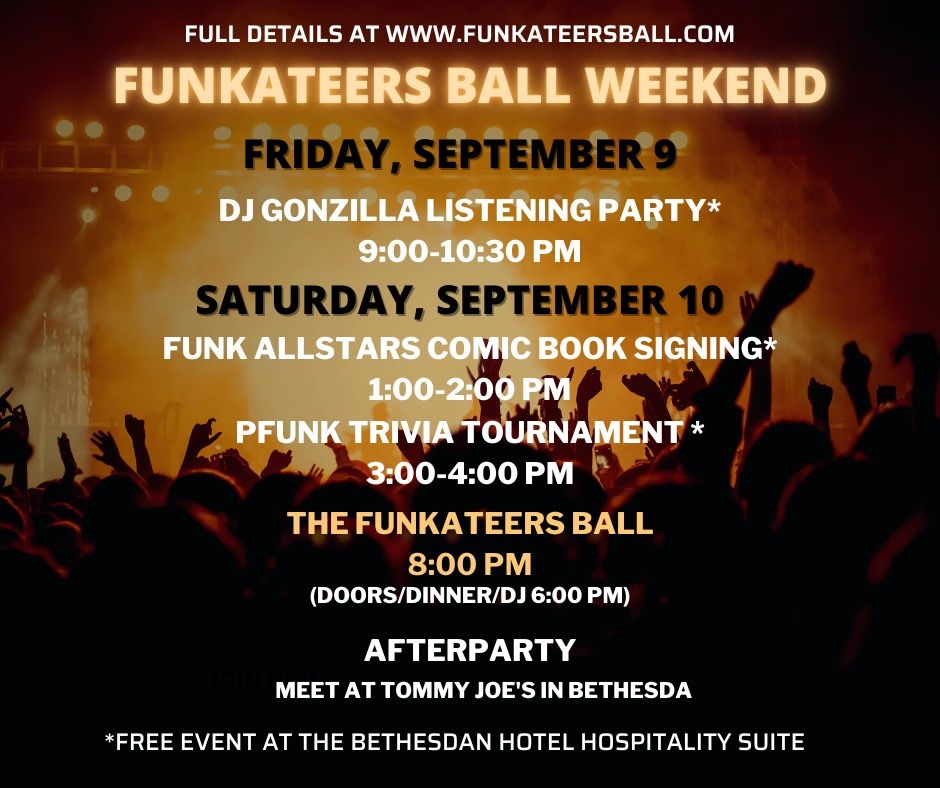 CaMM and his high-energy party mob, which includes members of two bands, The Funk Allstars and rockers Earthbound Creatures, plus an assortment of P-Funk luminaries such as Linda Shider and Gabe Gonzalez as guest performers are preparing to tear the roof off of the venue with classic and fresh new hits in homage to the music and legacy of the legendary Parliament-Funkadelic.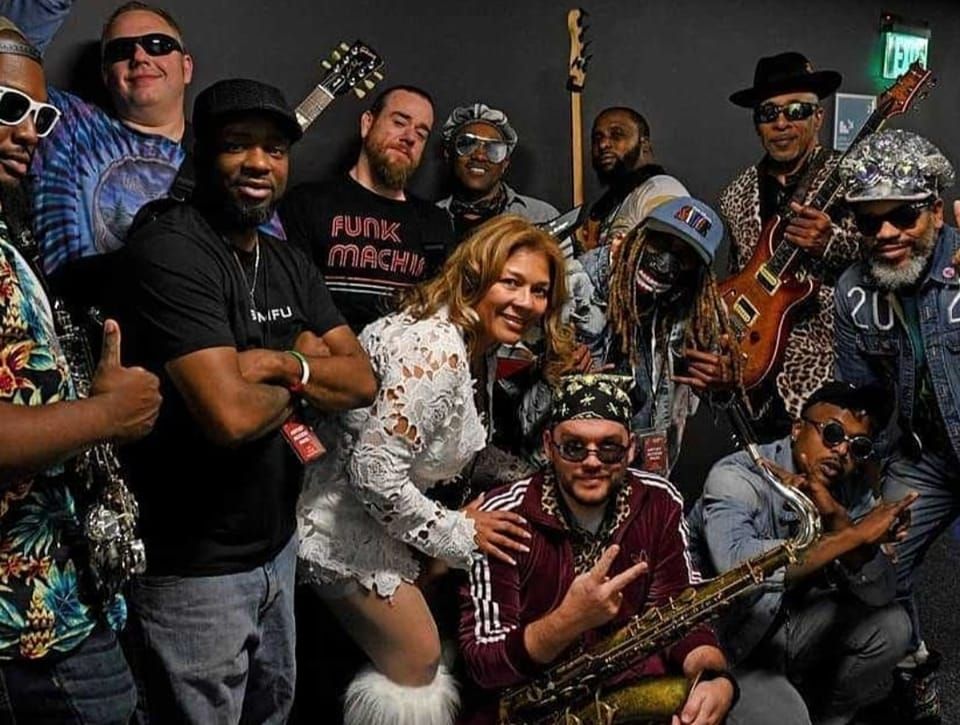 Doors will open at 6pm and the 30 member music act will take the stage at 8.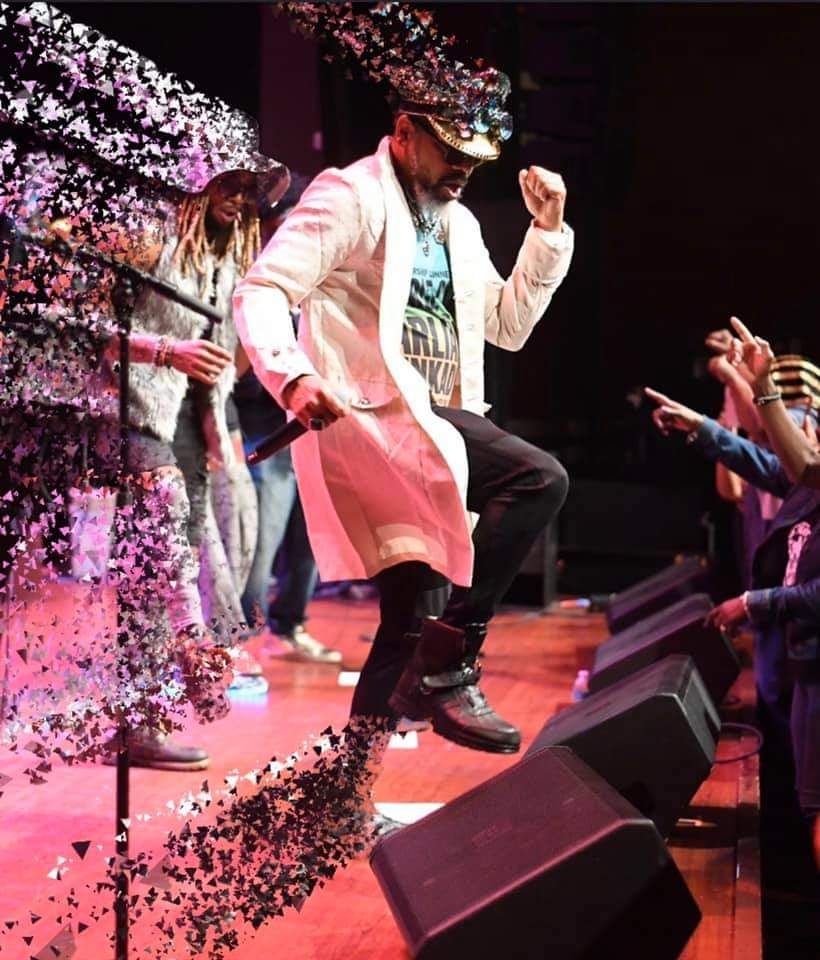 Tickets and more info are available at  tonycamm.com/funkateersball6