"Hey Shortie", the rollicking funk/R&B jam by ToNY CaMM featuring Scottie Clinton, Tra'Zae and Barry Lovell is among 10 entries on the 2022 Grammy first round ballot from New York City-based Isotopia Records.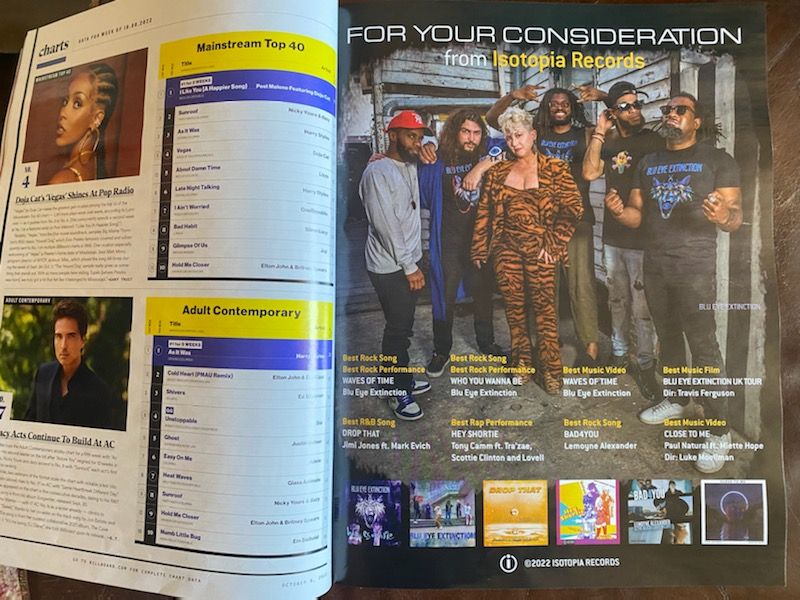 Announced in this week's Billboard Magazine, the song, entered in the Best Rap Performance category, was written by Camm, Walter Whitfield, Brandi Scott, Tra'Zae Clinton and Barry Lovell Randolph, Jr. and was produced by Maurice Preston and Constance Hauman.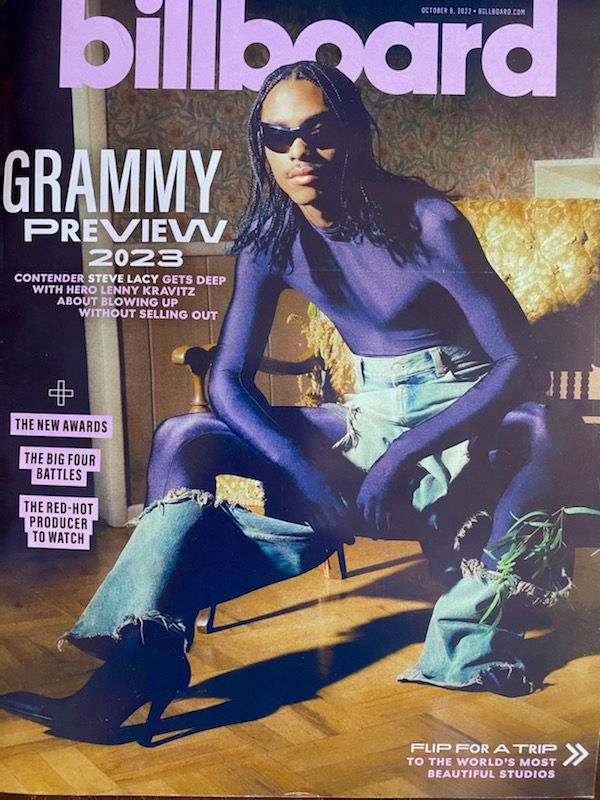 Voting is from Oct 13 to Oct 23rd for Recording Academy members.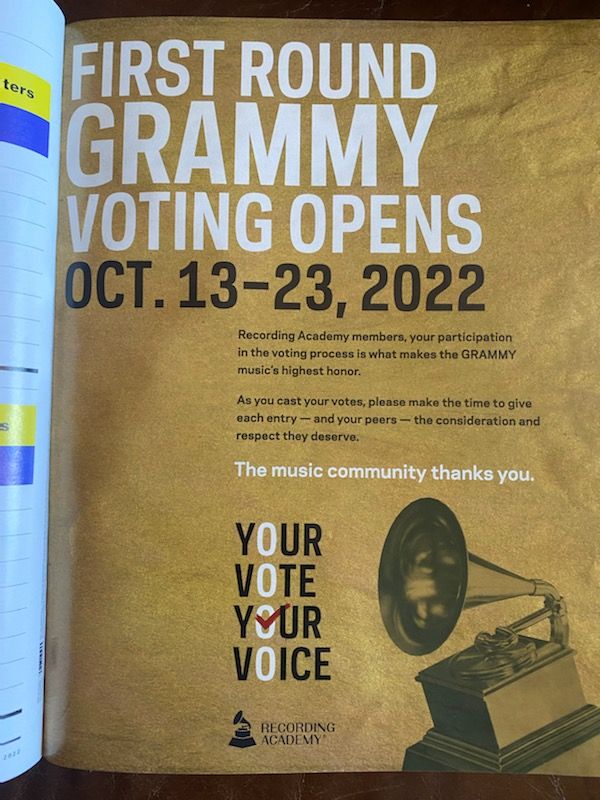 "Hey Shortie" is streaming on all music platforms and available for download HERE.