Concerts For Causes, Inc. and ToNY CaMM Entertainment, LLC. presented a dozen musical instruments to deserving Lynchburg students during their recent Lynchburg Food, Wine, Funk, Jazz and Blues Festival held on October 15 at Riverfront Festival Park.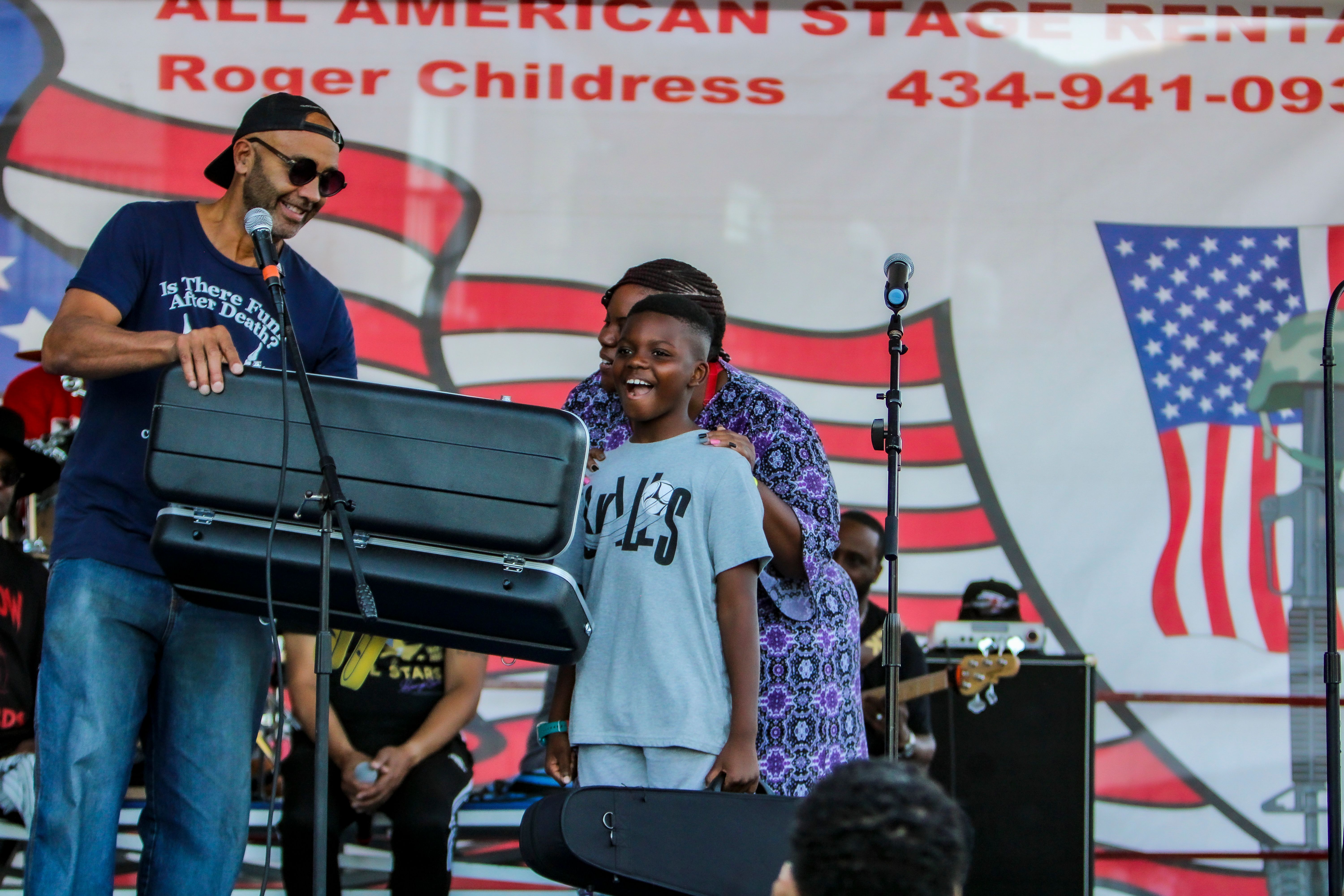 Flutes, keyboards and several violins were among the brand new instruments presented to students from our community, most of whom were identified by Dr. Sterling Wilder at the Jubilee Family Center.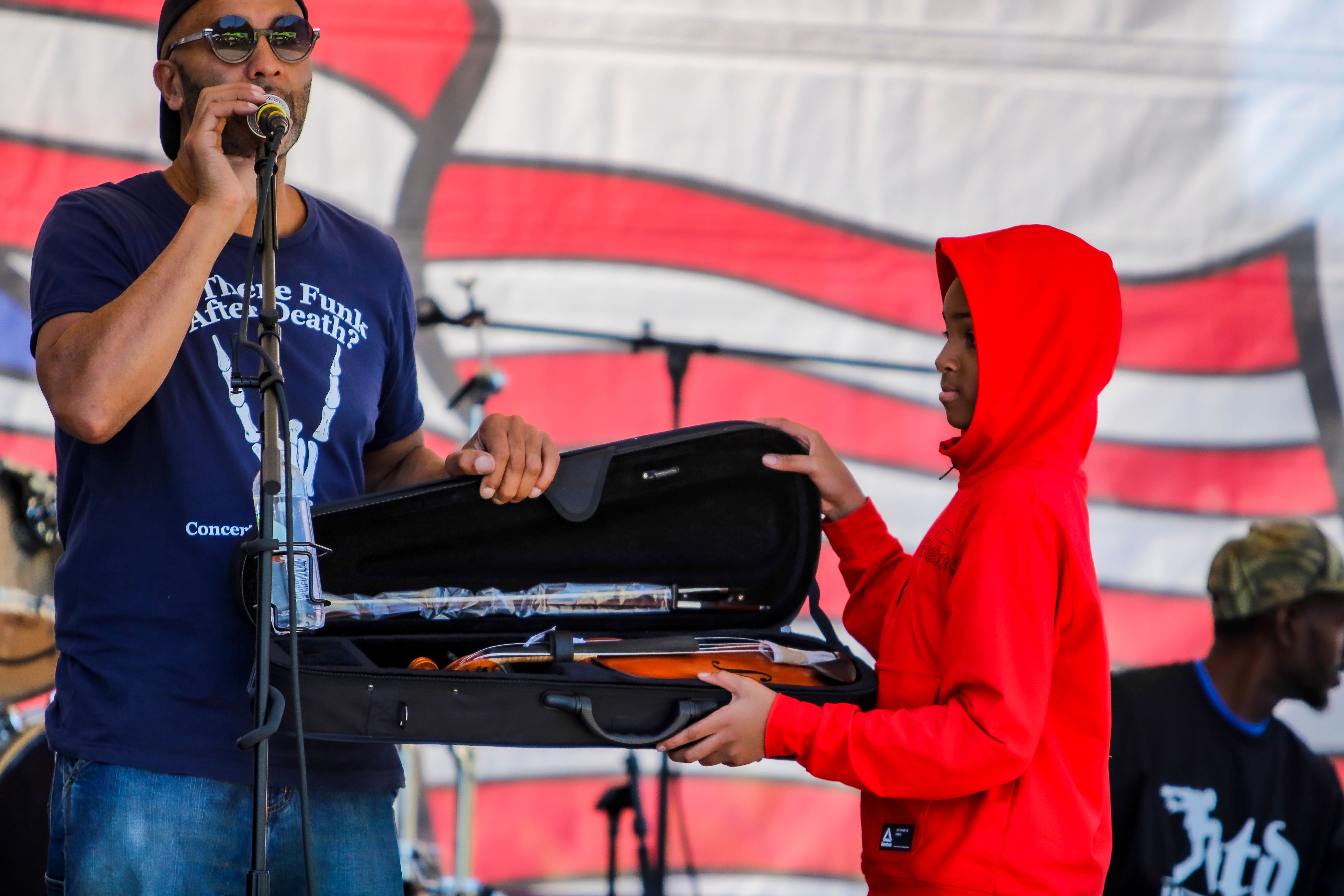 The first-time Lynchburg event was born out of the relationship between local entertainerpreneur Tony Camm and Maryland-based Concerts For Causes, Inc. CEO Brett Murray, who met several years ago when Camm's band traveled to Bowie, MD for Murray's Savior Bowie Festival, a twice-a-year, two-day festival that features food, wine, artisan vendors and over twenty-five bands, all to support the organization's "Save The Music" initiative.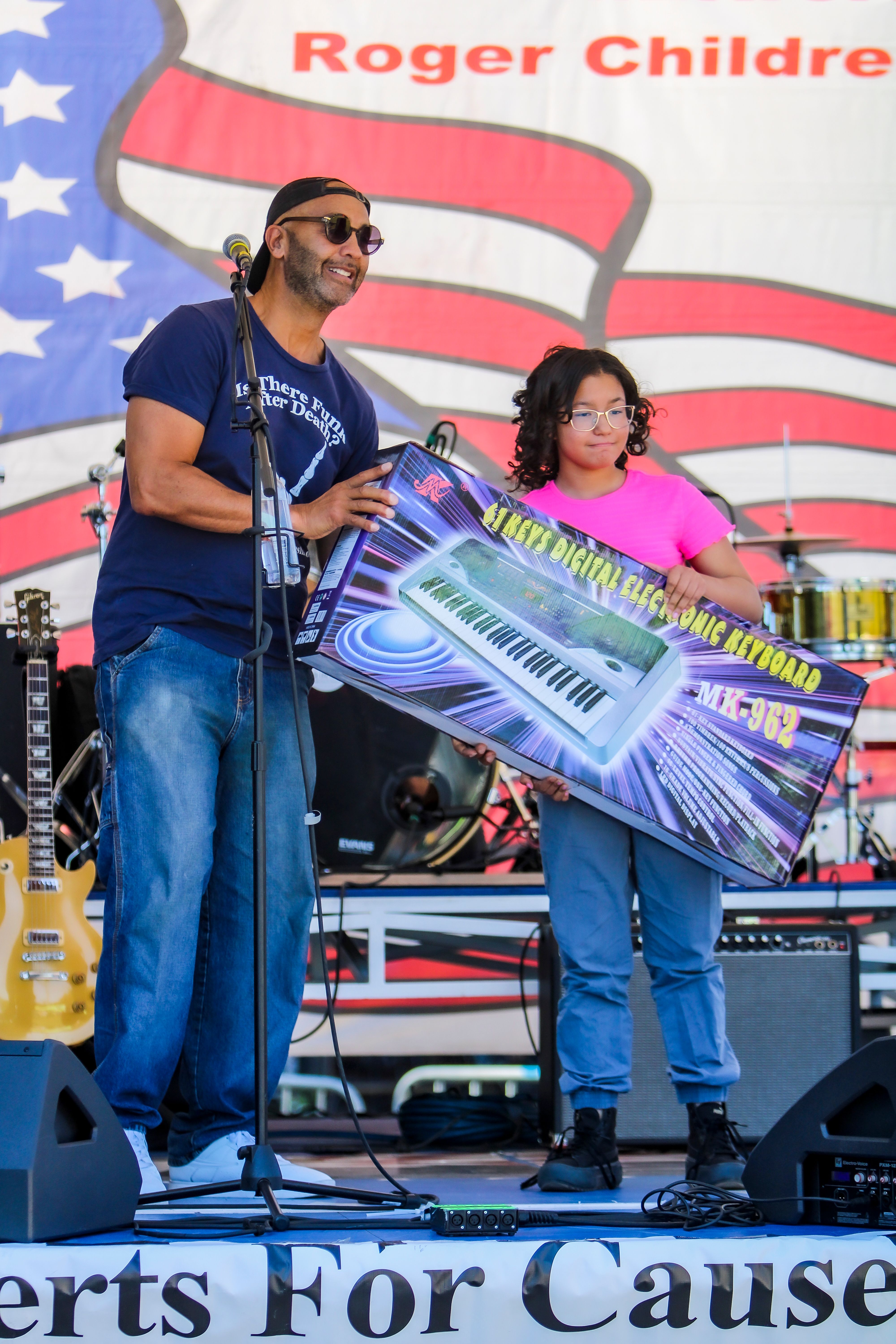 "Since it's beginning, the "Save The Music" initiative has given hundreds of musical instruments to deserving students. Many of our high schools have wonderful music programs with dedicated teachers, but inferior or no musical instruments. Concerts for Causes has given thousands and thousands of dollars worth of instruments to the most deserving students in under-served communities across the nation" says Murray.
The Riverfront Park event treated Lynchburgans to fantastic food, wine and artisan vendors, both local as well as from the Maryland area, and featured local bands Flat Five Jazz, Earthbound Creatures and The Funk Allstars, and Maryland bands Steve Leads & Off The Grid and Cymone Lovett & The Dream.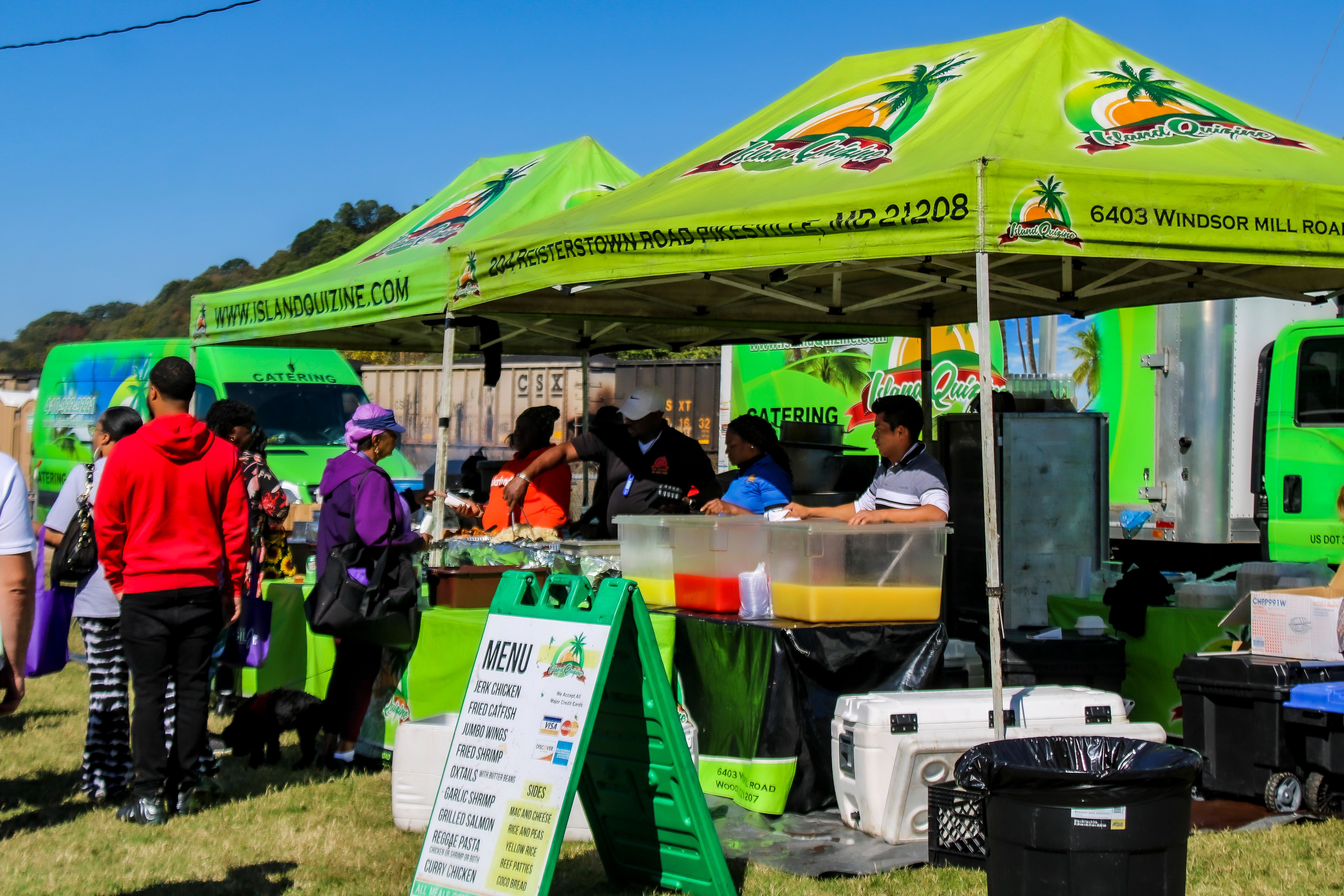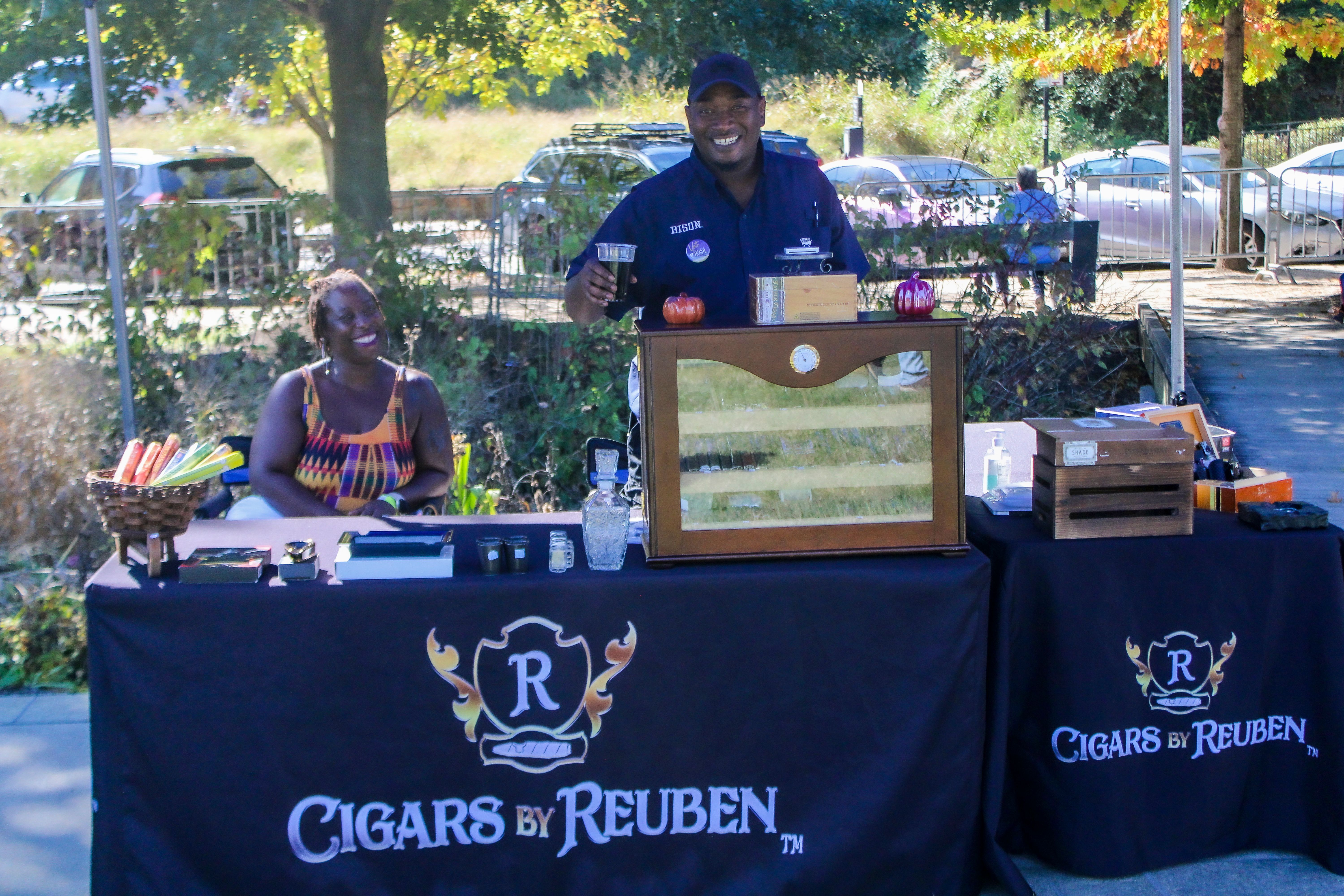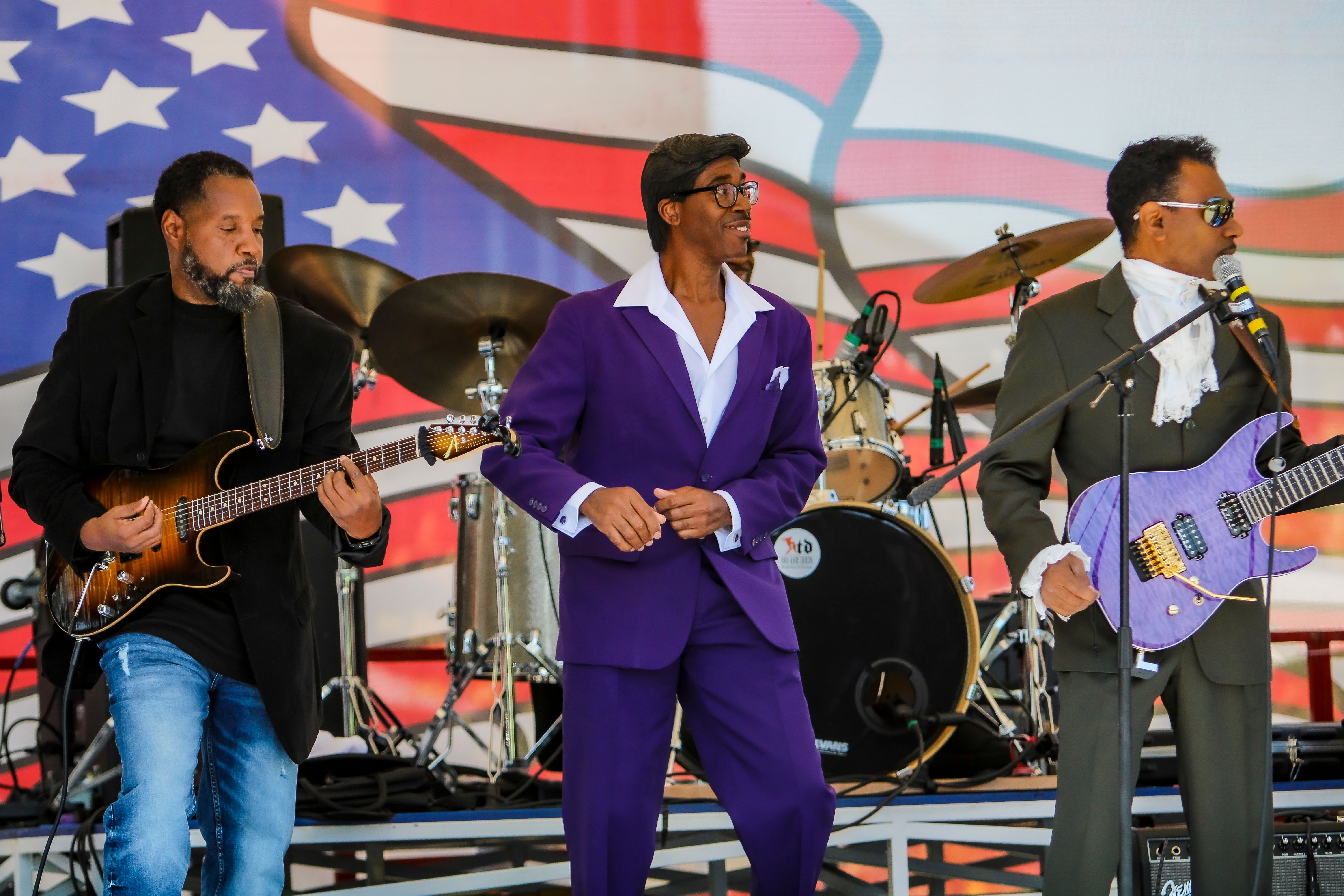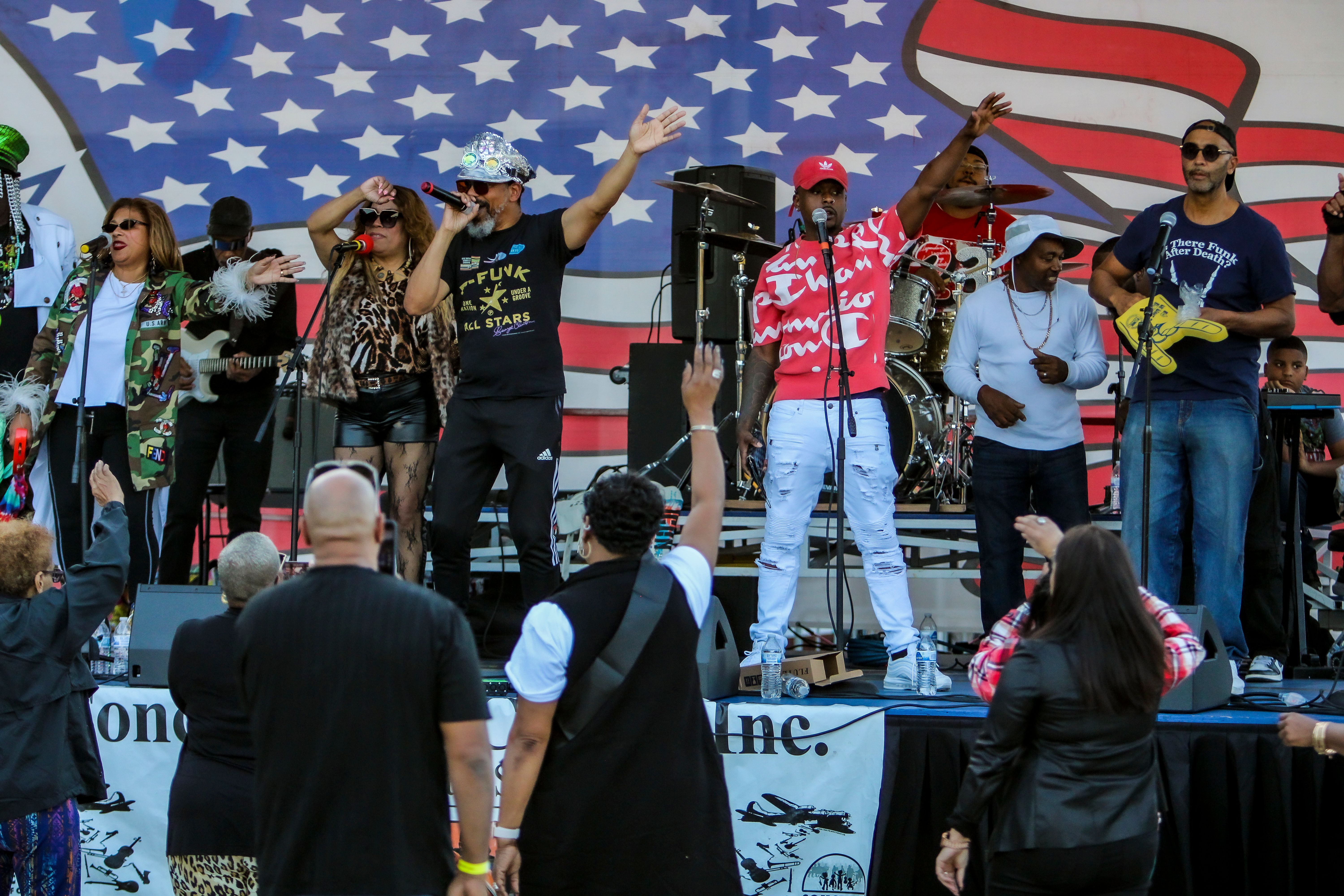 Camm and Murray plan to make this an annual event that grows exponentially in vendors, entertainment, crowd size and of course...instruments for our youth.
To donate to Concerts For Causes at any time click HERE.