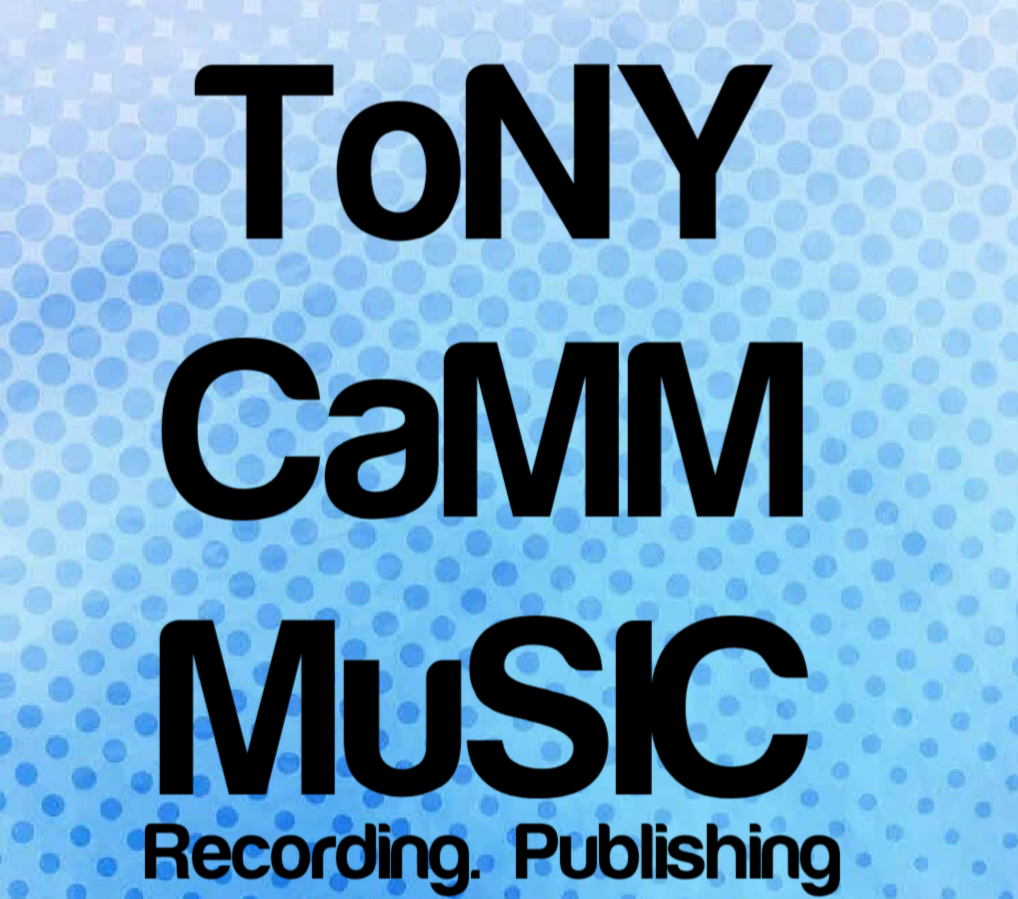 ToNY CaMM Entertainment, LLC. announces the launch of ToNY CaMM MuSIC for the purpose of "creating, recording and publishing really dope music". 
The company will produce and release original ToNY CaMM songs, as well as executive produce music for up and coming artists "who have something special to give to the world". 
ToNY CaMM MuSIC will work with top-notch producers and engineers, as well as top-of-the-line recording studios for both solo artists and full bands.
Aspiring singers, songwriters and bands should send an inquiry to music@cammentertainment.com